Wine Country Scavenger Hunt
During this team building activity, your group will search for obscure and hidden elements around a selected winery and capture them using cameras.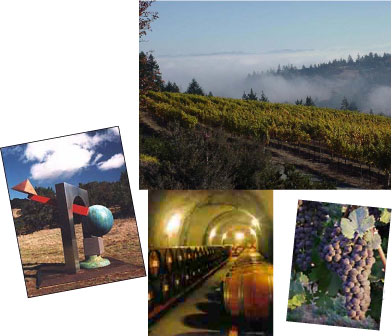 This adventure requires team members to plan a strategy for locating the items and include themselves in pictures in all of the photo challenges. Many of the participants will want to keep these photos as they make great souvenirs of their adventures.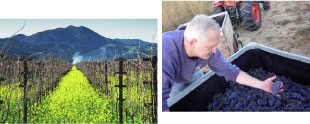 Strategy, out-of-the-box thinking, problem-solving, time management, and team work are key elements necessary to score the maximum number of points.
For information, contact:
Barbara Drady
707-874-1975
bdrady@AffairsoftheVine.com